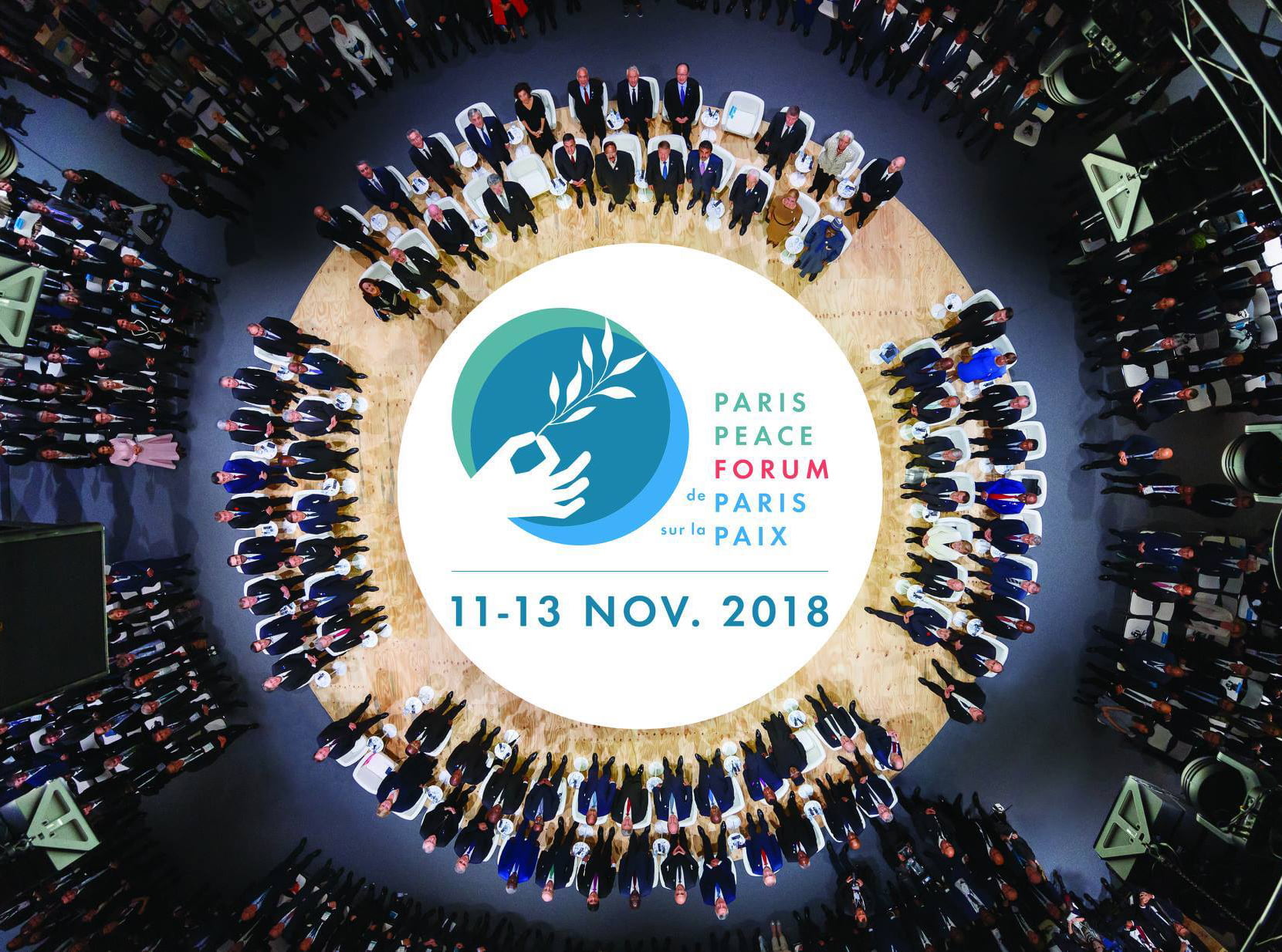 GIP attended the Paris Peace Forum
On 11-13 November Mariam Grigalashvili, Policy Analyst of the Georgian Institute of Politics, attended the Paris Peace Forum in France. The Paris Peace forum is a new, annual event, that aims to reach international cooperation on global challenges and ensuring durable peace. To support collective action, it gathers all actors of global governance under one roof for 3 days – states, international organizations, local governments, NGOs and foundations and etc. Guests have an opportunity to attend presentations and take part in debates on new projects.
The idea of the Paris Peace Forum came from French President Emmanuel Macron. However, the Forum is organized by an NGO founded in 2018 by the Körber Foundation, the Mo Ibrahim Foundation, the Institut français des relations internationales, the Institut Montaigne, Sciences Po and the French Ministry for European and Foreign Affairs. The Executive Committee of the Forum is made up of these organizations and is advised by the Steering Committee, comprised of 16 personalities with an international reputation, coming from all continents.
---