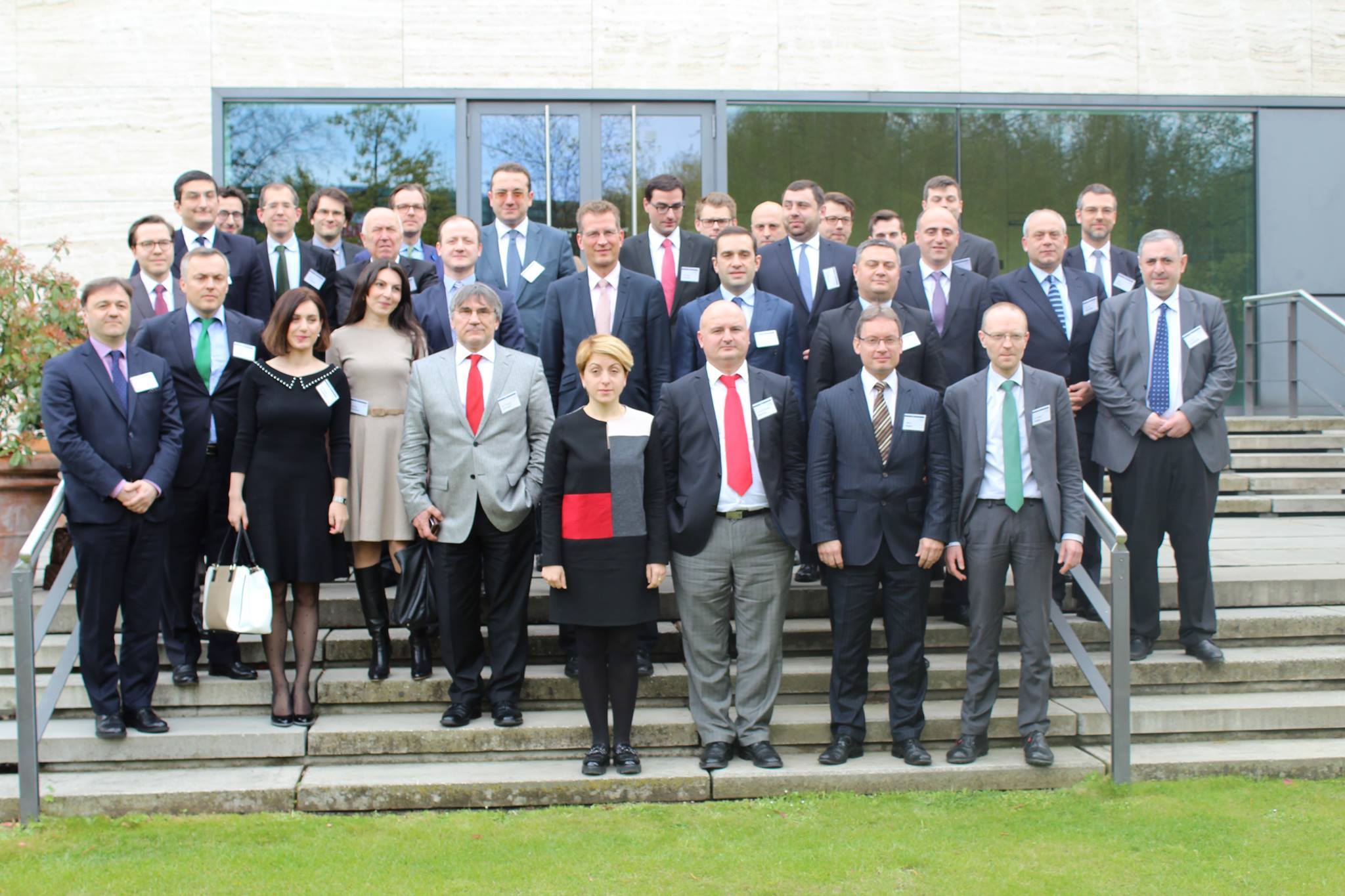 GIP Director Attended the Georgian-German Strategic Forum
GIP Director, Kornely Kakachia, took part in the 5th Georgian-German Strategic Forum held on 26-27 April in the Konrad Adenauer Foundation (Berlin, Germany).
On 26-27 April, 2016 Fifth Georgian-German Strategic Forum took place in Berlin, Germany. The forum was first launched in 2012 by Konrad-Adenauer-Stiftung in cooperation with the Atlantic Council of Georgia.
The forum acts as platform that brings together representatives of government and parliament as well as academia, think tanks and media from Georgia and Germany to discuss Security Policy related issues as well as common strategic opportunities and challenges.
Main goal of the Forum is to strengthen and deepen bilateral Georgian-German relations through further improving partnership, increasing the mutual understanding and facilitating a better coordination of the foreign and security policies. The Forum is intended to serve as a permanent venue for discussions on important issues of mutual interests.
This year forum underlined indivisibility of the European Security and an importance of stability of the region for the entire continent. Discussions were focused on bilateral relations, ways of strengthening security and stability in the region as well as on NATO and EU integration and Georgia's internal reform agendas.