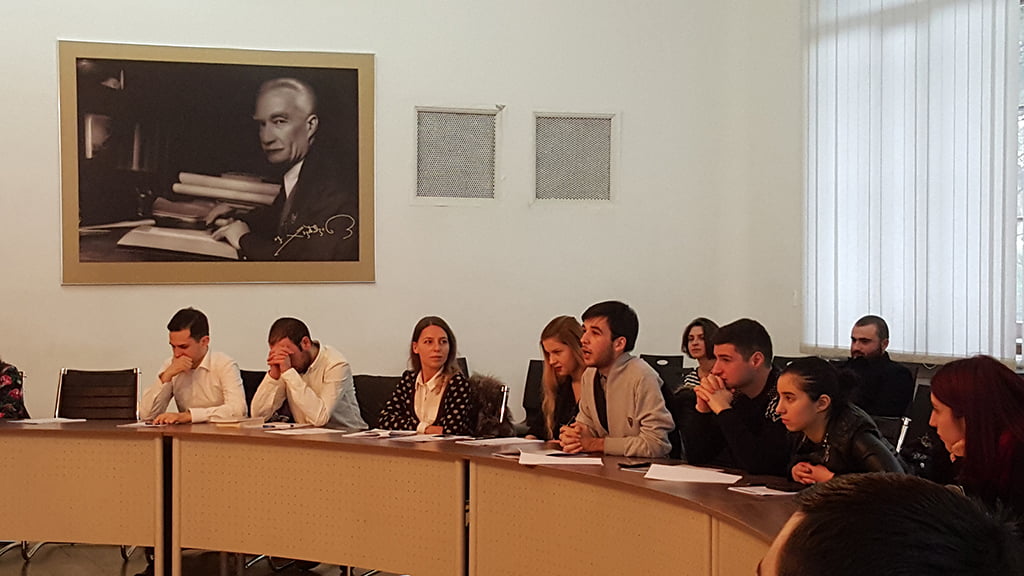 Public Lecture on Religion and Democracy
Georgian Institute of Politics' held a public lecture on religion and democracy with Judd Birdsall – managing director at Cambridge Institute on Religion & International Studies at Tbilisi State University.
The main questions of the lecture were the following:
– Can the Georgian Orthodox church contribute to democratization and the country's goal of Western integration?
– To what extent is it possible for the state and the Church to maintain harmonious relationship?
– What measures can we consider to positively engage the Georgian Orthodox Church in the democratization process?
Moderator:
* Kornely Kakachia – Executive Director of GIP
---