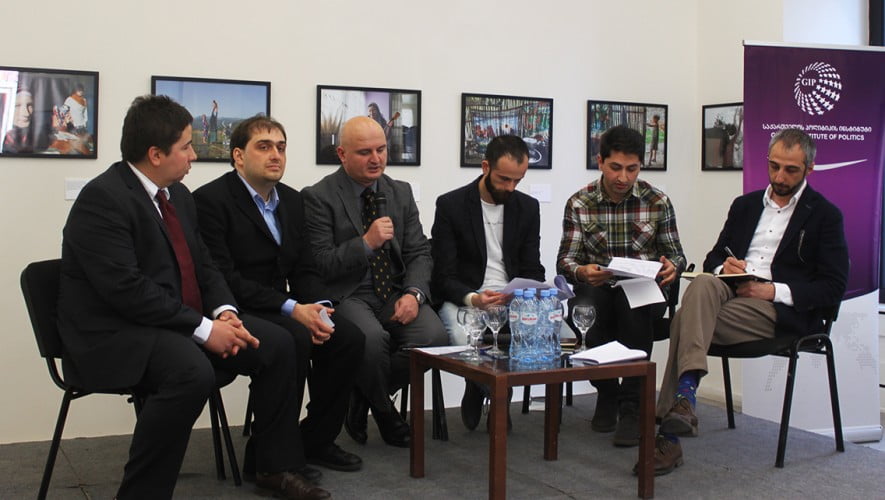 Round Table: Georgia's Parliament: A Rubber Stamp No Longer?
In 2013 Georgia implemented constitutional amendments which significantly transferred power away from the president. The main question of the debate: Are these changes a move towards a parliamentary system, or whether the new constitution is 'super-primeministerial', due to the extensive powers granted to the post of prime minister under the new system?
Our speakers looked into the impediments to the development of a stronger Parliament and discussed what measures could be taken to improve the effectiveness and centrality of Parliament to Georgia's political system.
Speakers:
▸ Alexander Scrivener: Georgian Institute of Politics
▸ Michael Hikari Cecire: Foreign Policy Research Institute.
▸ Giorgi Mshvenieradze: Georgian Democracy Initiative
▸ Vakhushti Menabde: Ilia State University
Moderator:
▹ Kornely Kakachia – Executive Director of GIP