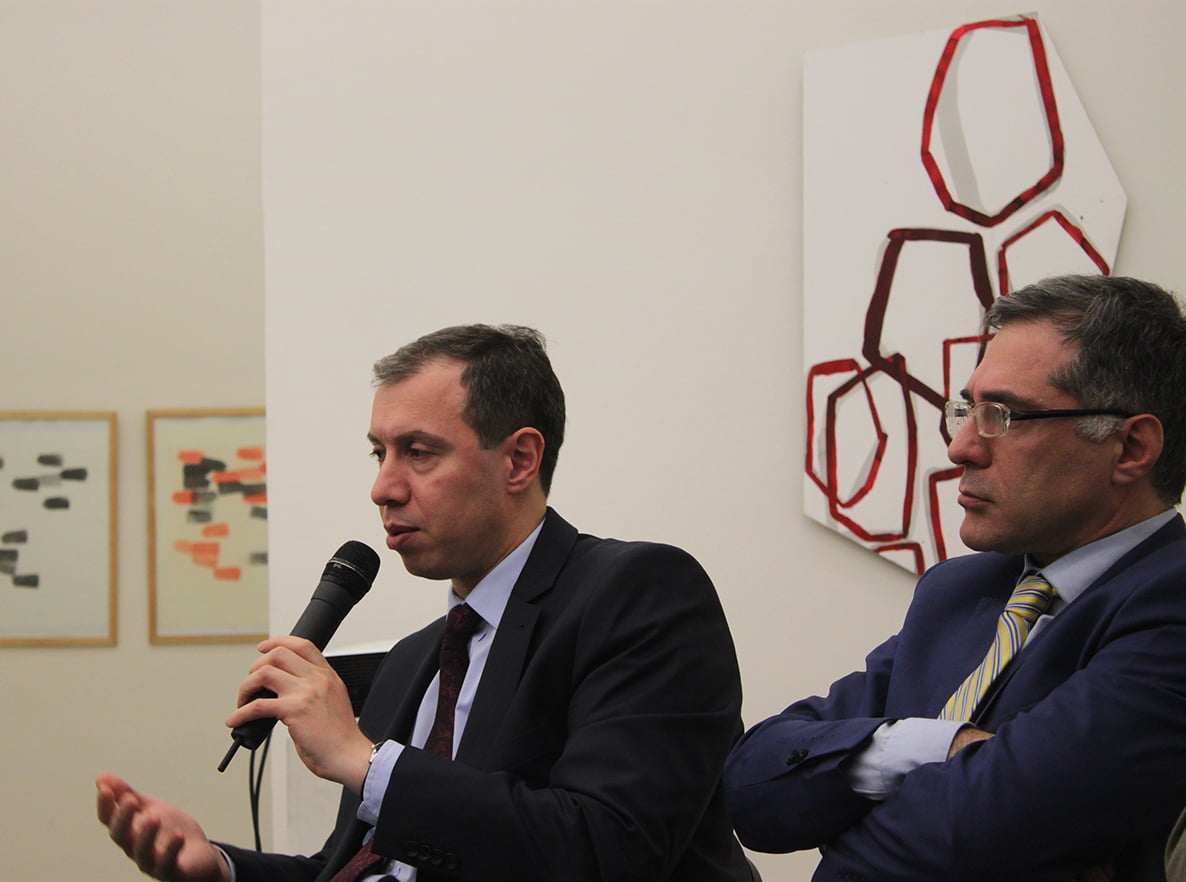 Round Table On Foreign Influences In Georgia & Moldova
Georgian Political Institute's round table on foreign influences in Georgia and Moldova.
The main question of the debate: Is there any chance, Georgia and Moldova are turning away from the West and towards Russia?
Our speakers explored the role of Russian soft power, Western rhetoric, and security concerns in shaping the domestic agenda.
Speakers:
▸ Victoria Bucătaru: Foreign Policy Association – Moldova
▸ Tamar Kintsurashvili: Media Development Foundation
▸ Lasha Tughushi: European Initiative | Liberal-Academy Tbilisi
▸ Archil Kharaulashvili: First Deputy State Minister – Office of the State Minister of Georgia on European and Euro-Atlantic Integration
Moderator:
▹ Kornely Kakachia – Executive Director of GIP