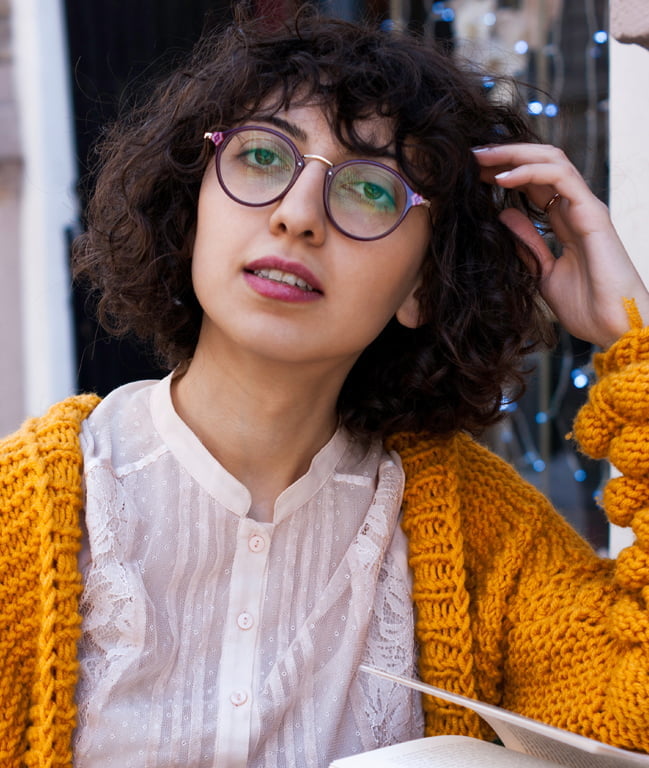 Nino Gozalishvili
Nino Gozalishvili is a PhD candidate at Central European University (CEU) in Vienna pursuing Nationalism Studies and Comparative History joint doctoral program. Her research areas include post-Socialist political transformations and the processes of Europeanization and democratization in Central and Eastern Europe; contemporary history of nationalism and national-populism in CEE with sub-regional focus on South-Caucasus.
Nino holds an MA degree in Nationalism Studies from CEU and BA in International Relations from Tbilisi State University (TSU). She was also a visiting student at the University of Warsaw and at European University Viadrina in Frankfurt (Oder).
Nino now serves as a teaching assistant at CEU and is an accepted research fellow at Center for Eastern European Studies(CEES), University of Zurich. Her undercurrent research project deals with the internationalization of right-wing populist discourses in Europe and evolvement of national-populism in post-Communist Georgia. In addition, She has been affiliated with the NGOs focused on tackling disinformation and extremism as well as with research centres in Hungary, Georgia and Poland.