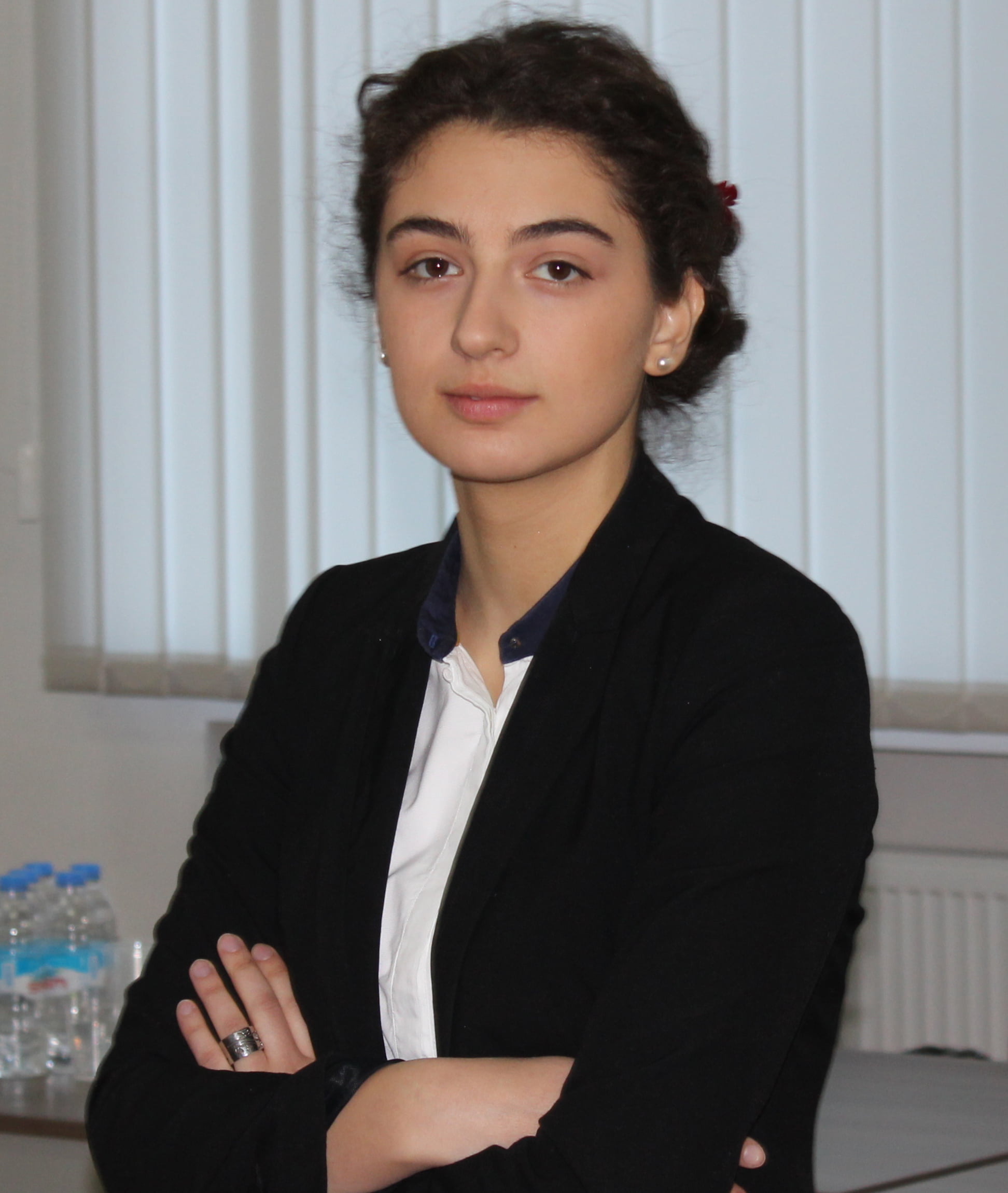 Tinatin Vakhania
Internship – May-December, 2016
Tinatin Vakhania is a second year Masters Student of "Diplomacy and International Relations" at Tbilisi State University. She holds the bachelor degree of "International Relations" from the same university. During her Masters studies Tinatin was the exchange student at the European College of Tartu University.
Tinatin was the Vice-President of Project Management at ISIE (International School of Intellect and Education). Apart from that, she was the deputy chairperson of European Integration Committee at Georgian Youth Parliament. She spent the time as intern at Ministry of Foreign Affairs and U.S Embassy in Georgia. Furthermore, she was the Course Assistant at Tbilisi State University during the Masters Studies. At present, she is working as the Factcheck freelance analyst at GRASS (Georgia's Reforms Association).
Tinatin has joined the team of GIP (Georgian Institute of Politics) since May 2016.