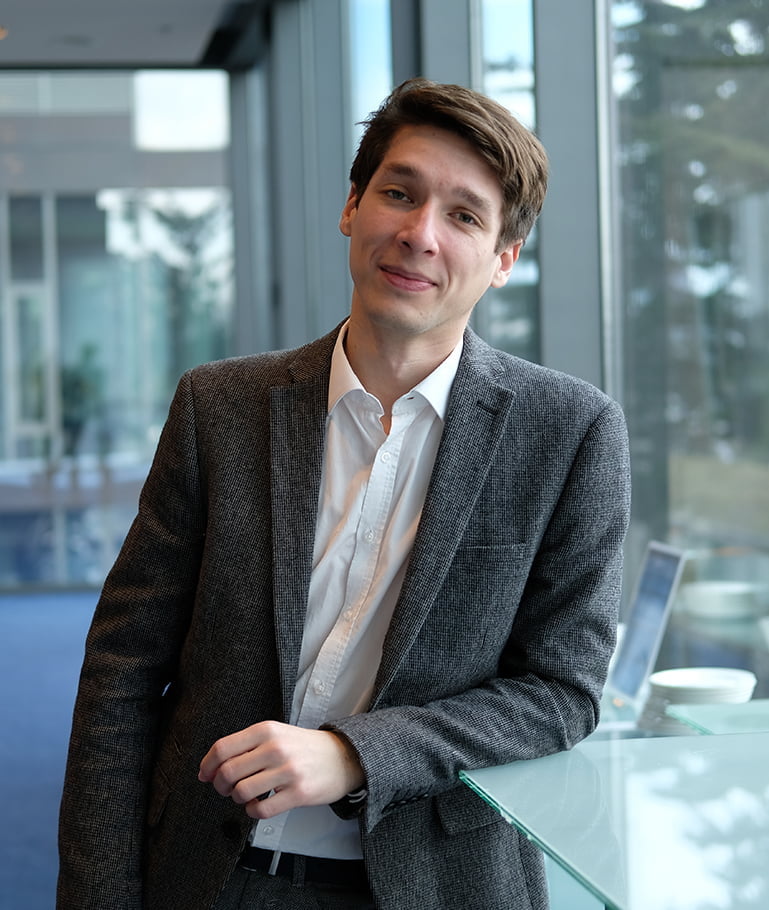 David Rypel
Internship – February-May, 2017
David is a MA student of Security and Strategic Studies and a BA student of Political Science at Masaryk University, Brno, and holds a double major bachelor degree in International Relations & Security and Strategic Studies from the same university. He spent a semester abroad at Queen's University, Belfast, where he attended courses related to contemporary security and theories of international relations.
As an intern, David worked in the Prague based Institute of International Relations and the KohoVolit.eu, an organisation concerned with promoting quality of democracy in Czechia. He is a deputy chief editor of the student Security Outlines magazine and acted as a regional coordinator of the Student Movement for Solidarity, a non-formal educational platform aimed at relieving tensions and raising awareness regarding the so-called migration crisis in Europe.
In the center of his interest lie issues related to identity in conflicts and politics, political violence, Central and Eastern Europe and critical approaches to security.