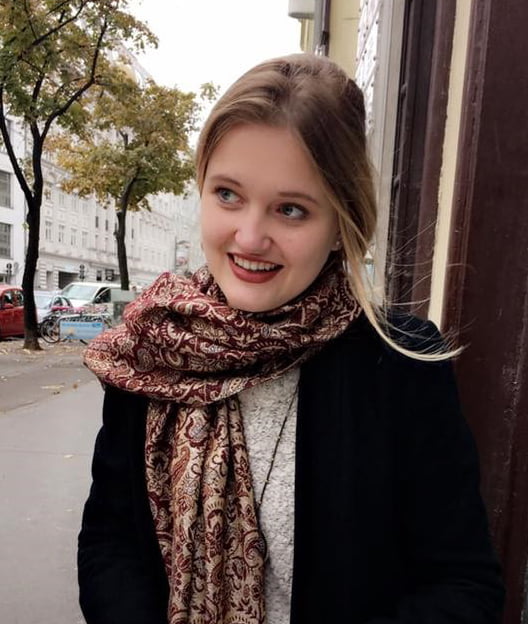 Lorraine Vaney
Internship – January-April, 2018
Lorraine is a MA student in Advanced International Relations at the Diplomatic Academy of Vienna and holds a French BA degree in European Affairs from the European School of Social and Political Sciences. Since her Erasmus semester at the University of Tartu, Estonia, she focuses on Eastern Europe and democratization, international security and identity in conflicts and politics.
Lorraine first work experiences was in diplomatic services, first for the Political and Human Rights Section of the EU Delegation to Thailand, and second for the Estonian Permanent Mission to the OSCE during the Estonian EU Presidency. There, she covered security issues, especially the ongoing crisis in and around Ukraine.
Parallelly, she is a reporter for CrossWorlds Magazine, writing on culture and society and a former editor of the International Affairs Section of POLEMICS, the Magazine of the Diplomatic Academy. Lately, she has been focusing of cultural transitions in the post-soviet area and on the normative role of mass media.