On December 4, the Georgian Institute of Politics launched Emerging Leaders School (ELS) 2022.
In December and January, the training sessions at the Emerging Leaders School (ELS) were carried out within the mixed format – online as well as live. In total, 8 training sessions were held covering 8 different modules.
"Civil Society: Essence and Necessity,"

Davit Aphrasidze

"NATO-Georgia Relations and Security Challenges,"

Shalva Dzdebisashvili

"The Challenges of Building a Modern Georgian Economy," 

Konstantine Sulamanidze

"The Rights of Ethnic Minorities and Civil Integration Policy,"

Giorgi Sordia

"Political Ideologies – Their Origin and Development Trajectories,"

Ghia Nodia

"Georgian Education Policy Challenges: Reforms and Perspectives,"

Revaz Aphkhazava

"Youth Policy and Youth Participation in Georgia,"

Nina Gogoladze

"The Principles of the Local Self-governance,"

Nino Loladze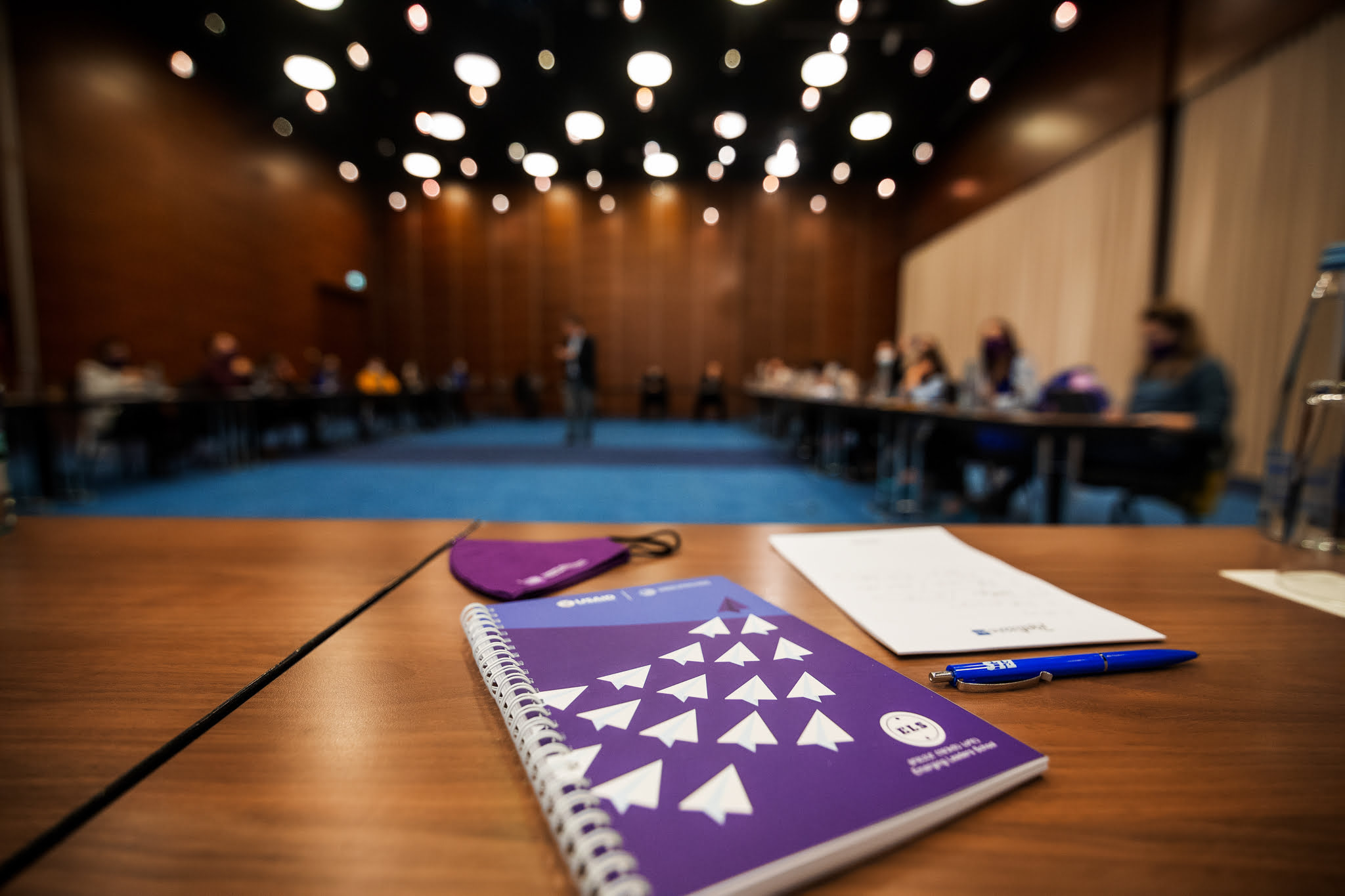 ELS2022 brings together twenty-five active, change-oriented young people selected through intense competition. Within the format of the ELS, with the help of the invited experts, participants have the opportunity to learn about political and social issues they are interested in. Additionally, these young people participate in non-formal discussions with decision-makers and they share their points of view. What's more, at the end of the ELS they participate in the Youth Democracy Forum.
The project "Promoting Youth Transformational Leaders in Georgia" is implemented by the Georgian Institute of Politics with the financial support of USAID GEORGIA. The initiative aims to raise young people's awareness about political processes and democratization to encourage their involvement by developing leadership skills.