On September 6-7 civil society leaders and experts from Georgia, Moldova and Ukraine gathered in Lopota to discuss the state of reforms in the framework of Association Agreements (AA) in the three countries.
Invited by Open Society Foundations, they presented the state of reforms and challenges fighting corruption, discrimination and strengthening justice and rule of law. To prepare for monitoring and advocacy in the EU institutions, experts received training in writing policy briefs and effective presentation. They also participated in a roundtable discussion together with Dorota Dlouchy –Suliga, the Head of Political, Press and Information Section at Delegation of the EU to Georgia.
G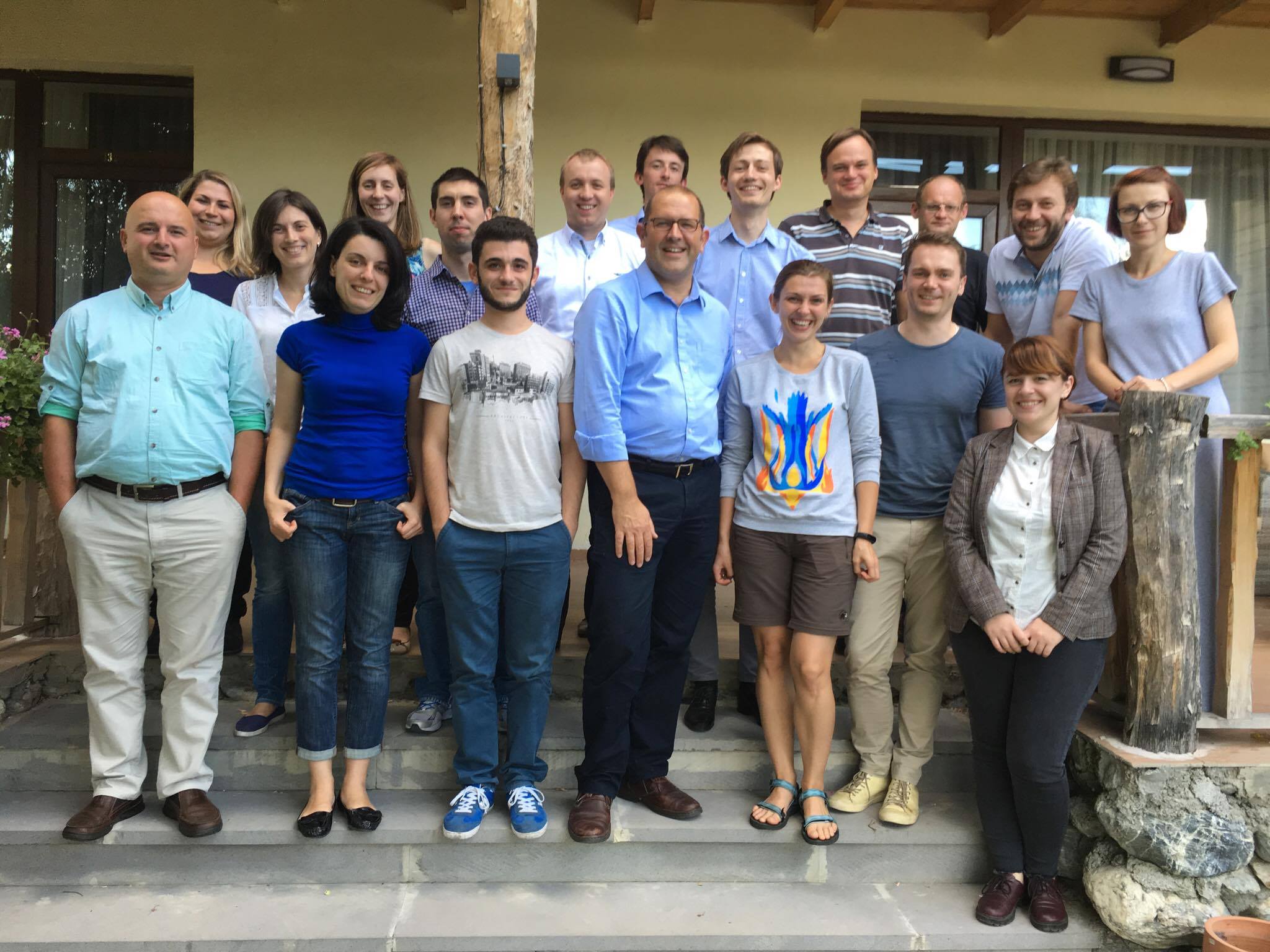 eorgian Institute of Politics was commissioned by Open Society Foundations to organize this international workshop. GIP director Kornely Kakachia will coordinate the regional report writing in all three countries, with the support of national OSF coordinators.
In 2016, based on the success of a similar pilot project carried out in 2015, Open Society Georgia Foundation (OSGF), Soros Foundation-Moldova (SF-M), the International Renaissance Foundation (IRF), the Eurasia Program (EP) and the Open Society European Policy Institute (OSEPI) will conduct a research and advocacy project aimed at supporting reform implementation in Georgia, Moldova and Ukraine.  The national foundations will produce policy papers assessing reforms at least in the areas of justice, anti-corruption and anti-discrimination, as well as other areas of concern for the specific national context.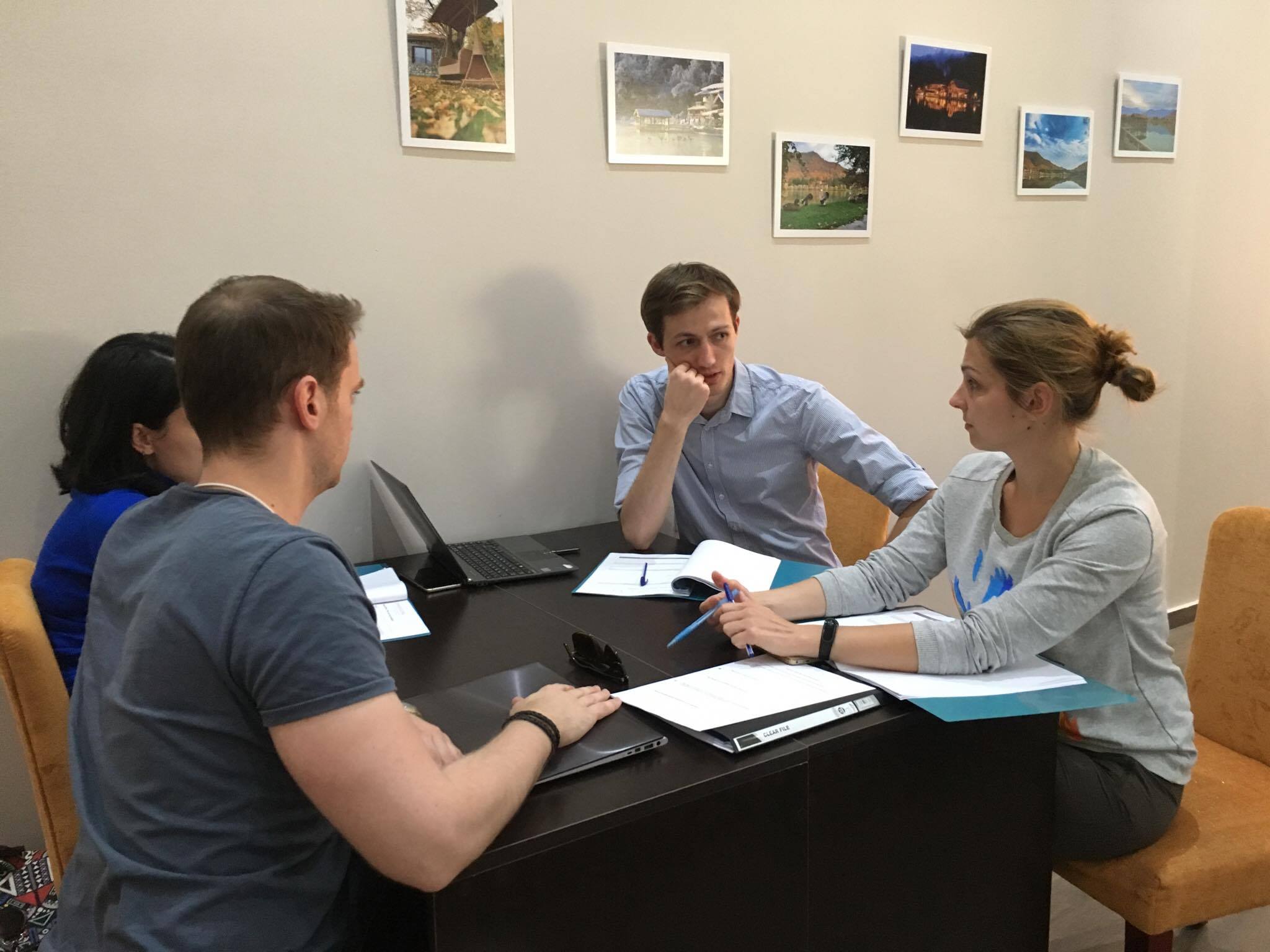 The Open Society Georgian Foundation has been implementing the project of AA monitoring since 2014. It proved to be a successful initiative as these were the only monitoring reports produced, apart from Georgian government's assessment. "Additional we closely cooperate with the Office of the State Minister for European and Euro-Atlantic Integration and our suggestion and recommendation are broadly taken into consideration when the government of Georgia drafts the annual action plan of AA implementation," – said Vano Chkhikvadze, EU Integration Program Manager at OSGF.
Previously Georgia, Moldova and Ukraine worked separately, but this year it was decided to merge the initiative, recognizing the added value of working together. According to V. Chkhikvadze, "Working together gives us better opportunity to exchange best practices of AA countries and our advocacy efforts will be more efficient."