Author: Teona Zurabashvili, Policy Analyst at Georgian Institute of Politics (GIP). 
The Op-Ed is originally published by neweurope.eu/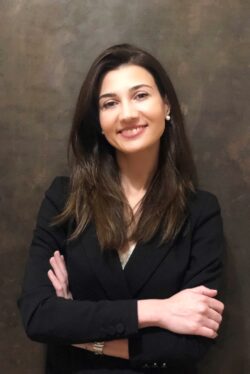 The Georgian Dream continues to show a deep reluctance to turn the temperature down in the current political crisis. This limits the opportunities to improve the country's flagging democracy. So long as strong disagreements and a lack of commitment between the ruling party and the opposition continue to exist, a widening polarization will undermine any chance to continue to build a democratic Georgia.
---
This publication was produced with the support of the National Endowment for Democracy (NED). The views and opinions expressed in this article are the author's alone and do not necessarily reflect the views of the Georgian Institute of Politics and the National Endowment for Democracy.
Cover photo: EPA-EFE//ZURAB KURTSIKIDZE