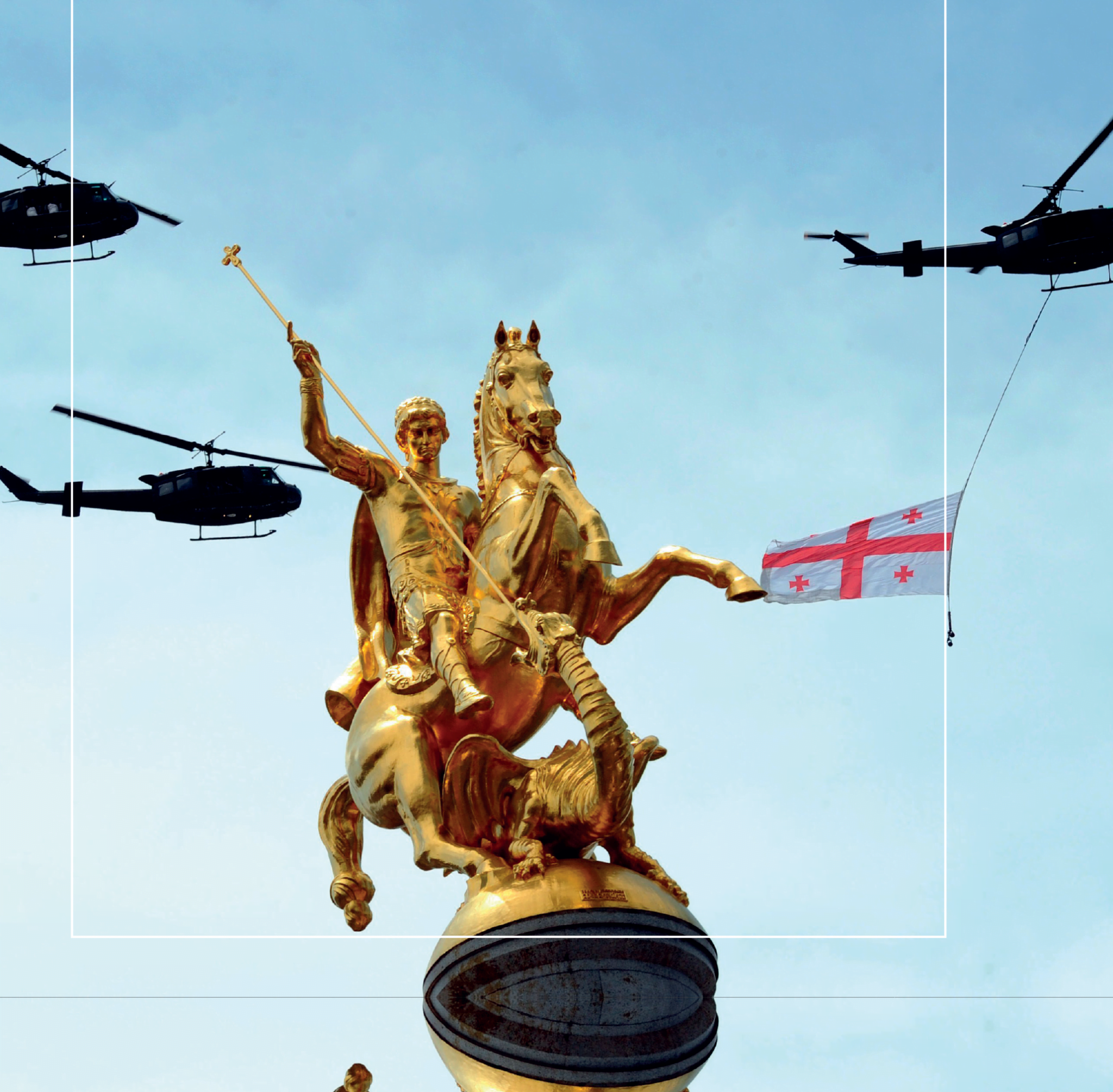 New book on "Georgia's Foreign Policy in the 21st Century: Challenges for a Small State" published by Bloomsbury Publishing.
Volume co-edited together with the director of Georgian Institute of Politics (GIP) Prof.Kornely Kakachia, Prof. Stephen Jones (Mount Holyoke College), and Prof. Tracey German (Kings College London). The book examines the resulting geopolitical positioning of Georgia, a pivotal state and lynchpin of the region, illustrating how and why Georgia's foreign policy is 'multi-vectored', facing potential challenges from Russia, internal and external nationalisms, the possible break-up of the European project and EU support and uncertainty over the US commitment to the traditional liberal international order.
The book also explores Georgia's foreign and security policy behaviour, emphasizing Tbilisi's relationships with its neighbours and key international partners. The bulk of the existing literature on Georgia as a geopolitical concern and foreign policy actor has been written from the perspective of either the West or Russia, and there is nothing comparable written in English from the Georgian perspective. Typically, Georgia has been cast as a dependent variable, a state that has had things done to it rather than as an independent actor with its own agency, goals, and strategy.
This edited volume aims to move beyond the West-Russia binary and will analyze Georgia's relations with a wide range of actors, providing a timely and necessary exploration of Georgian foreign policy from the Georgian perspective. It will present original, scholarly, and policy-relevant chapters written by a variety of experts on various aspects of Georgian foreign and security policy. The volume's uniqueness is in its scope, analytical depth, and attempt to showcase Georgian foreign policy in a holistic and broadly accessible format. Very little has been published in English that focuses specifically on Georgia's foreign policy behaviour and written predominantly from the Georgian perspective.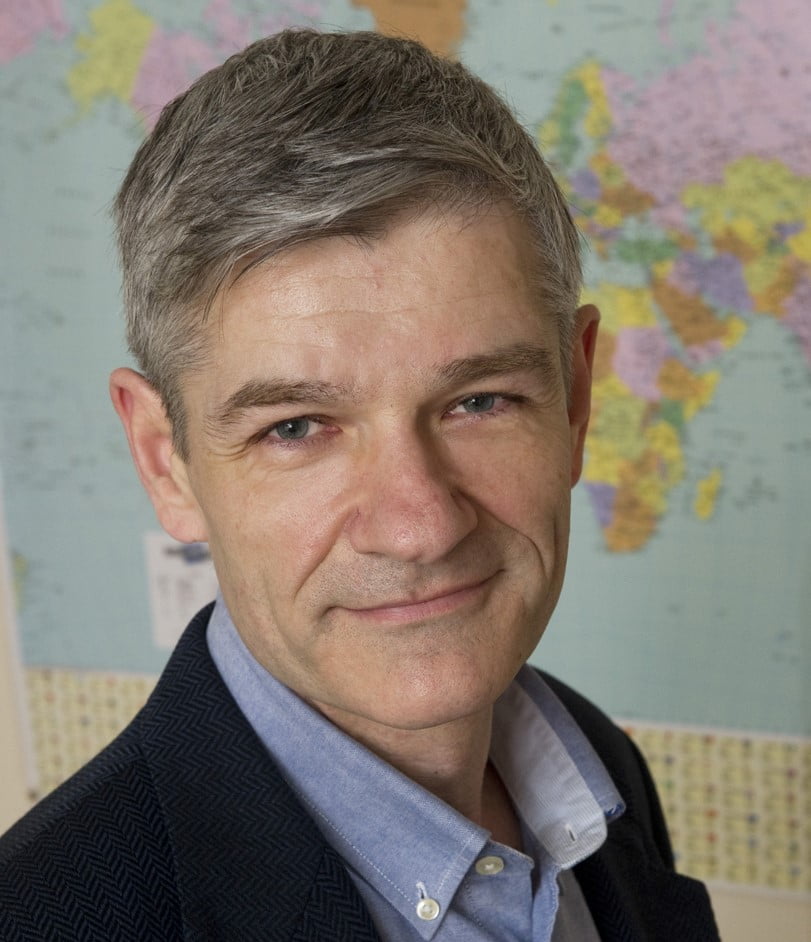 "Georgia's dilemma remains the tension between its identity and its security: how to realize its dominant Western orientation and integrate further into Euro-Atlantic structures, without risking its precarious security and veering into another fateful clash with Russian power. This incisive, nuanced, and well-structured collection by Georgian and Western scholars explores this puzzle and offers cautious optimism. It is far more than just a go-to study to explain foreign policy flux in the South Caucasus. It should be read by all academics and practitioners seeking to understand how the foreign policy options of small states like Georgia are not simply tied to their geography." –  Roy Allison, Oxford University, UK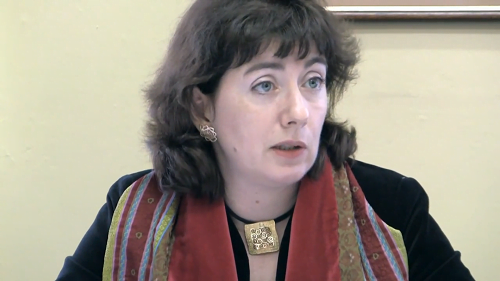 "At a time when Georgia stands at a crossroads, this volume offers the first comprehensive analysis of the country's foreign policy. It brings together an excellent group of scholars to illuminate the complex set of challenges and opportunities confronting Georgia. German, Kakachia, and the contributors to this volume masterfully demonstrate that small states are not just objects of great powers' rivalries, but also subjects in their own right. This book provides both a refreshing interpretation of small states' foreign policy and insights into the array of policy options at their disposal. As such, it will be an important reference point for students, scholars, and practitioners alike." – Laure Delcour, Associate Professor in International Relations and EU Studies, University Sorbonne Nouvelle, France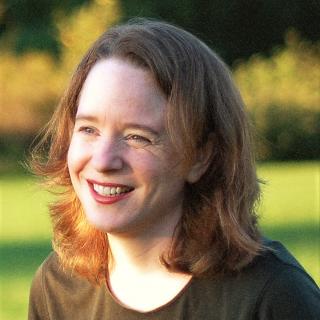 "This volume, examining every nook and cranny of the Georgian foreign policy arena, offers a master class on the foreign policy of small states. It is essential reading for those wanting to understand the nexus of regional aspirations that undergird the geopolitics of the South Caucasus. German, Jones, and Kakachia have brought together authors of extraordinary insight and expertise, who collectively provide a multi-layered examination of Georgia's role in the world and the decisions – both costly and beneficial — its leadership has made along the way." – Julie A. George, Queens College, and the Graduate Center, City University of New York, USA 
Read More © Bloomsbury