The Georgian Institute of Politics (GIP), with the financial support of the NATO's Public Diplomacy Division (PDD), is implementing a new project – "Georgia's Integration to NATO: 10 Years Since Bucharest Summit" – which aims at raising awareness through producing 4 promotional videos about the achievements of Georgia's integration process with the NATO during the past 10 years.  
The project team is researching Georgia-NATO cooperation gathering information from stakeholders such as Ministry of Defense of Georgia, Ministry of Internal Affairs of Georgia, Ministry of Foreign Affairs of Georgia, and NATO Liaison Office, to identify key areas of cooperation, main achievements and the current state of affairs. The collected data is used to create scripts for the videos, which will be developed by production team.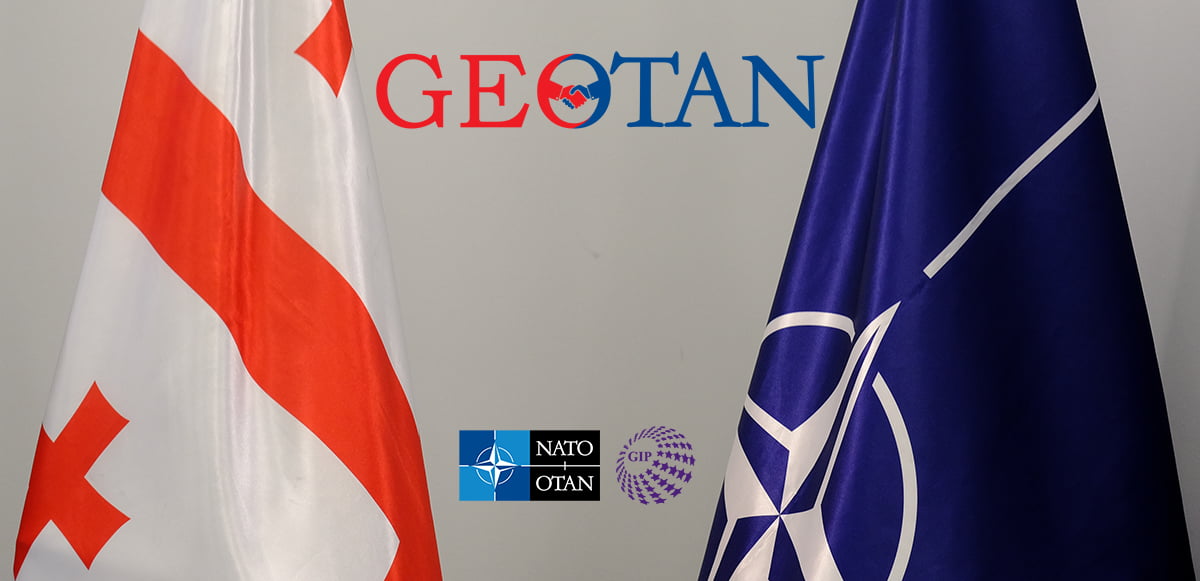 4 videos will air in a format of a social advertisement on Georgian TV channels (including regional TV stations) as well as, promoted through online media agencies and social media. Content of each video will be translated in 3 languages – Armenian, Azerbaijani and English – to reach a not only Georgian citizens but also international audience.  
The project will engage with two main target groups in the Georgian society: the part of the Georgian society that is rather skeptical about Georgia's integration prospects with the NATO, and the part of the society that is more likely to be supporting Georgia's further integration with the NATO but might be frustrated with it due to Georgia not having got MAP even after ten years since the Bucharest summit. The goal, therefore, is to demonstrate the achievements and how they translate into tangible or intangible benefits for Georgian citizens.
The project is sponsored by