On January 27, GIP held a virtual roundtable discussion "Explaining Tensions Around Ukraine: Implications for the EaP Region".
During the event, experts exchanged views on Russia's foreign policy designs in Ukraine and evaluated the context of the ongoing crisis from the regional perspectives.
Renata Skardžiūtė-Kereselidze, GIP's Deputy Director, introduced the key questions framing the discussion in her welcome remark: What might be Russia's intentions and what could we expect? What could the European Union do to support the Eastern Partnership partners? And what should be the position of these countries which are affected by the Ukrainian crisis, focusing on Ukraine, Moldova, and Georgia?
The discussion was moderated by Dr. Stefan Meister, Head of the program at German Council on Foreign Relations: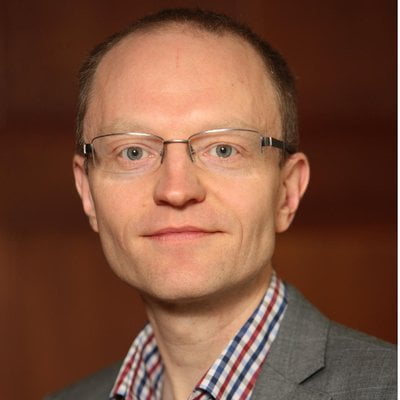 "From my perspective, this is not only about Ukraine, but about the European security order, feast of influence, and the sovereignty of the states of Europe. These are high-stakes things we are discussing here.
In Germany, the new government from the Kremlin's perspective is a weak spot in Europe. There is a split regarding Russian issue not only in society but also inside the ruling parties. 
…This is a moment of truth – is the West willing to pay the price for European security order?"
As Dr. Volodymyr Dubovyk from Odesa Mechnikov National University noted Ukraine is undoubtedly under pressure, but people are trying to stay calm, hoping that the escalation will slow down in the coming weeks and months: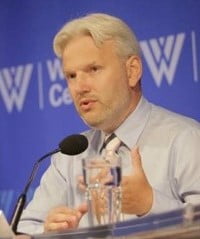 "There are two ways of explaining what is going on; one is the Russian perspective that the West is presiding over them, surrounding them, ignoring their security concerns and pushing countries like Ukraine towards NATO, and that is a threat.
…And there is an opposite, second view. Of course, Russia is providing pressure on Ukraine and sending signals, short waves deliberating through Europe and major signals to Berlin, Brussels, and Washington through the West. However, Ukraine is also significant here. Whenever someone says it is only about Ukraine or just about sending messages to the West, both of these views would be wrong, we need to include two of these explanations here".  
Dr. Stanislav Secrieru, The European Union Institute for Security Studies: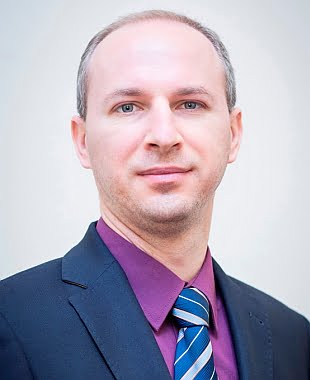 "Russia tries to rewrite norms and change the security design in Europe. They try to switch the role they perceive as norm takers into unilateral norm makers.
When thinking about the escalation of conflict between Russia and Ukraine, the spillover effect of Moldova immediately comes to my mind. Moldova is among a few Eastern Partnership states which do not have a land border with Russia. Ukraine serves as a security land buffer.

…If Russian troops manage to compress this distance or the worst, to eliminate this buffer, military threats for Moldova escalate dramatically".
Prof. Kornely Kakachia, The Georgian Institute of Politics: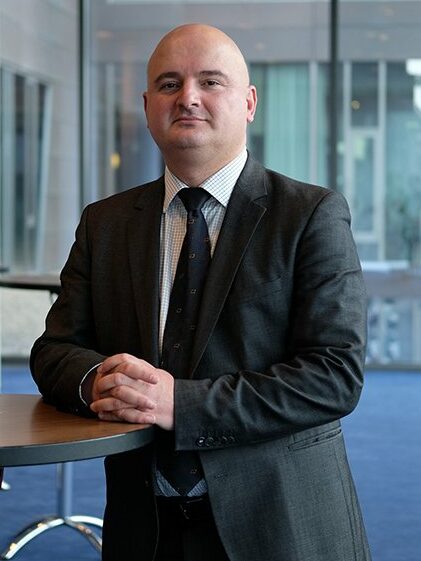 "Reactions are not adequate to the danger we have in terms of continental security and especially toward the sovereignty of Ukraine, which is a very important country not only from the European perspective but also for countries like Georgia. As we know, Georgian-Ukrainian relations are very close, and we have had a strategic partnership for the last thirty years, and we value it. Official reactions from the [Georgian] government are not in line with the public opinion, which strongly supports Ukraine.
We are on the same boat with Ukraine in many ways regarding NATO membership and associated trio format. Hence, what happens in Ukraine is very important for Georgia. Because we all know that if Moscow reaches its geopolitical aims in Ukraine, the second target will be Georgia, we all know that the Kremlin has unfinished business here in Georgia". 
Prof. Andrey Makarychev, Johan Skytte Institute of Political Studies, University of Tartu: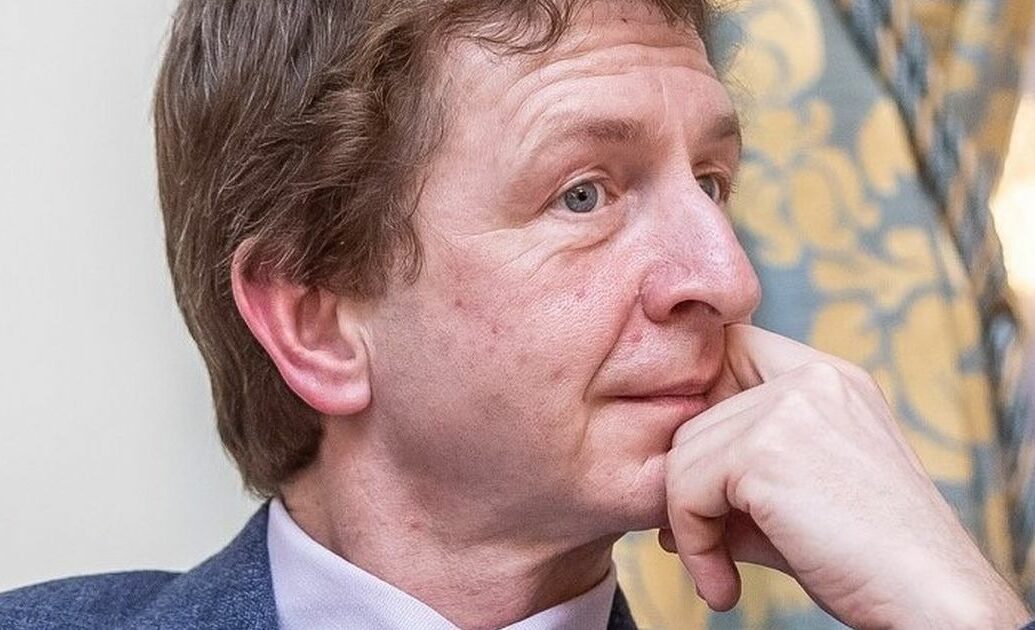 "The logic that I think dominates in Russian policy towards Ukraine and what makes it quite irrational is "analogical reasoning", a well-known phenomenon in international relations. So, thinking by analogy means that if you did something earlier, you would inevitably do it in the future. Moreover, that traps Russia into a self-inflicted model of thinking. In this sense, rationalizing Russian foreign policy is a challenging task.
…Putin actually started "playing with time machines" by zero his presidential terms, and now he wants to do the same internationally. Basically, he says that the West travels back to 1997, but Russia stays where we are. Although it is irrational, this type of thinking dominates many minds in the Kremlin."
The event was organized by the Georgian Institute of Politics together with the German Council on Foreign Relations (DGAP) and the European Union Institute for Security Studies (EUISS).